Matt and Mel try to answer the Five W's... when they can.
Who, What, When, Where, and Why of some lesser known tales of the past and present.
Join us as we tell the stories of The Mysterious, Missing, and Murdered.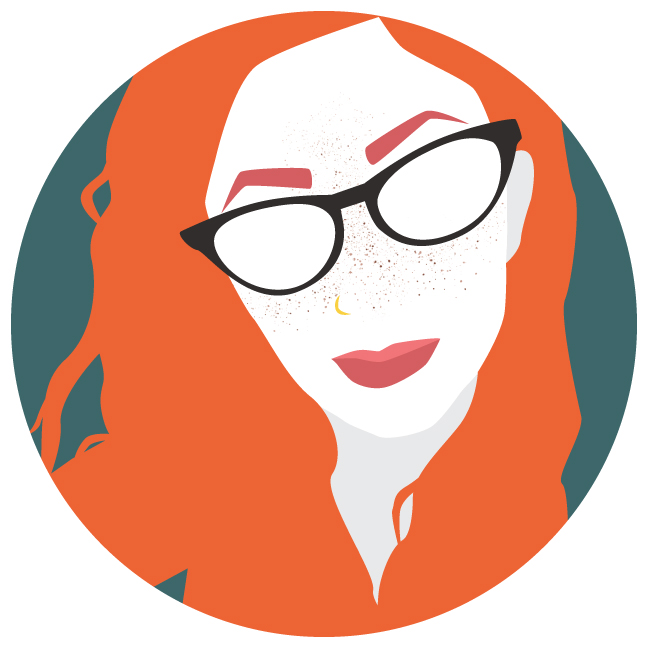 Mel is just your local cat lady, a proud Trekkie, and bibliophile/book hoarder. She enjoys going down the Wikipedia tunnel and seeing where it leads her (note: YMMV), investigating cases and searching out new resources about them, and taking naps. She currently resides in the Midwest with her partner, two rabbits, and two cats. She's firmly on team Oxford comma.
Aside from true crime, Matt is a big ol' nerd about most things. SciFi, Bad Movies, being a Maker, brewing beer and kombucha, 3D Printing, video games, board games, LEGO,... the list goes on. He currently lives with his partner in the heart of Minnesota.